</h2>
After his love-mate had been escorted weeping from the great entry hall, nothing was left to distract his mind from what was to come.
Ten minutes left to contemplate what lies ahead, before the end begins.
¶
Read online or download as a free e-book:
The Whipping Post
(
The Eternal Dungeon
).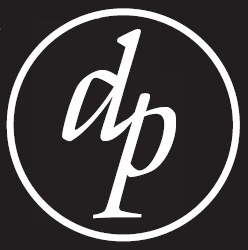 About the author
:
Honored in the Rainbow Awards, Dusk Peterson writes historical adventure tales that are speculative fiction: alternate history, historical fantasy, and retrofuture science fiction, including lgbtq novels and online fiction. Friendship, family affection, faithful service, and romance often occur in the stories. A resident of Maryland, Mx. Peterson lives with an apprentice and several thousand books. Visit
duskpeterson.com
for e-books and free fiction.
Dusk Peterson's social networks:
Blog & e-mail list
|
Goodreads
|
Twitter
|
Facebook
|
Tumblr
|
AO3
.