</h2>
"The trouble was, he could still think."
He expected death. What arrived was worse.
¶
Read online or download as a free e-book:
Open-Soul Surgery
(
The Eternal Dungeon
).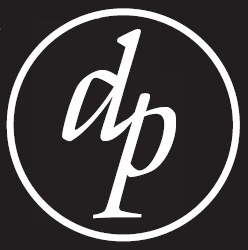 About the author
:
Honored in the Rainbow Awards, Dusk Peterson writes historical adventure tales that are speculative fiction: alternate history, historical fantasy, and retrofuture science fiction, including lgbtq novels and online fiction. Friendship, family affection, faithful service, and romance often occur in the stories. A resident of Maryland, Mx. Peterson lives with an apprentice and several thousand books. Visit
duskpeterson.com
for e-books and free fiction.
Dusk Peterson's social networks:
Blog & e-mail list
|
Goodreads
|
Twitter
|
Facebook
|
Tumblr
|
AO3
.