Spy Hill (Commando)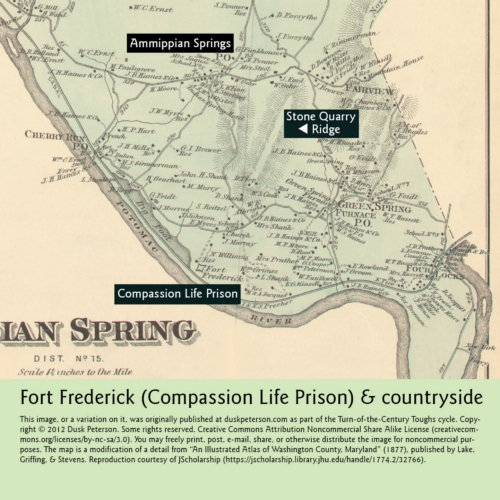 "Fairview was the finest friend a man could have, and the finest battle-companion. I dared not risk doing anything that might break our friendship."
On a hot summer's day, on a high hill surrounded by the enemy, the best battle-companion can turn out to be the truth.
Rook and Fairview have worked alongside each other for years, first as officers in the navy, then as officers on a steamship, and finally as colonels in an invading army. Members of a nation where tiny differences in rank are considered all-important, the two men defy convention by treating each other as equals.
But now their life-long bond is about to meet its greatest strain, when they are ordered to seize and defend a hill whose landscape is unknown, in the company of soldiers who may be incompetent or treacherous. Will Rook and Fairview's friendship remain by the end of the battle? Or will their lives take an unexpected detour as they struggle to survive on Spy Hill?
This story will be serialized online weekly.